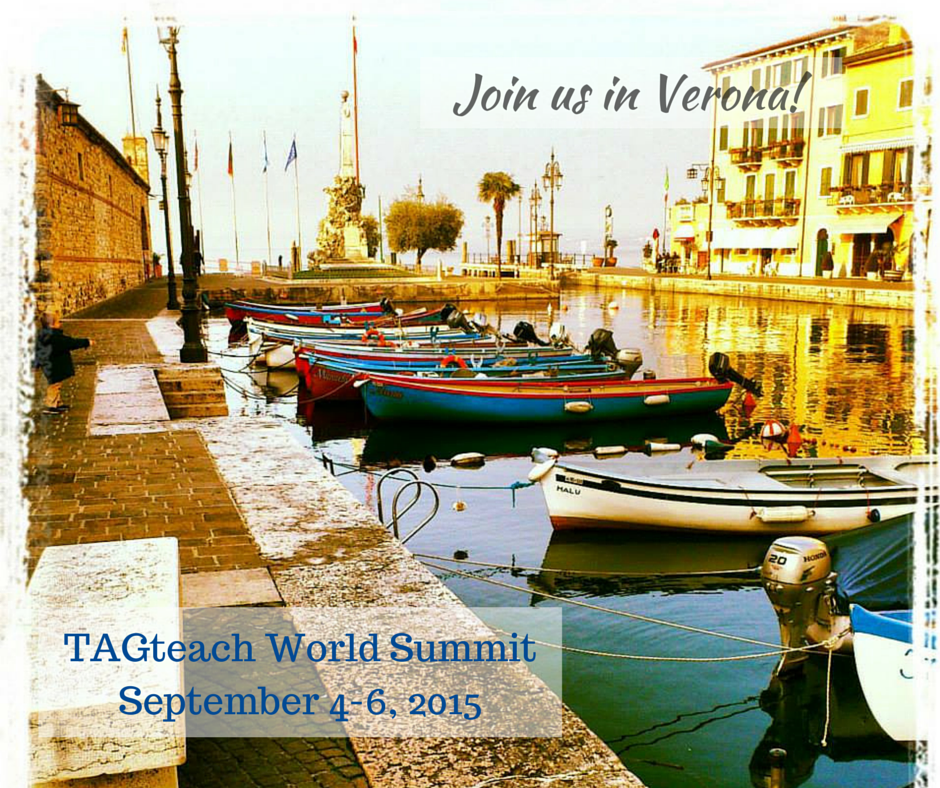 TAGteach co-founder Theresa McKeon will host the first ever TAGteach World Summit in Verona Italy on September 4-6, 2015. After 12 years of development and with more than 1200 certified TAGteachers around the world, TAGteachers will finally come together to share experiences and best practices. This will be be an intimate gathering with lots of opportunity for collaboration and discussion with top TAGteachers from around the world, including TAGteach co-founders Joan Orr and Karen Pryor.
And what better place for a meeting of the thought leaders for a new and emerging teaching technology, than amid the history and beauty of  Verona Italy? Local host and Level 3 TAGteacher Luca Canever will speak on various topics as well as delighting small groups on with free tours of the ancient city.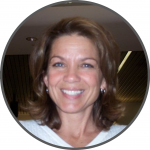 Theresa is famous for her high energy and entertaining delivery of information that is both inspirational and practical. At the Summit Theresa will give an overview of the impact that TAGteach is having in many disciplines including some surprising developments in corporate training. She will participate in several presentations on various topics ranging from parenting to sports coaching to physician training.
This Summit will benefit experienced and new TAGteachers and anyone interested in teaching, coaching and inspiring the best in themselves and others. Topics include parenting, sport coaching, autism, self-tagging, corporate training and many more.