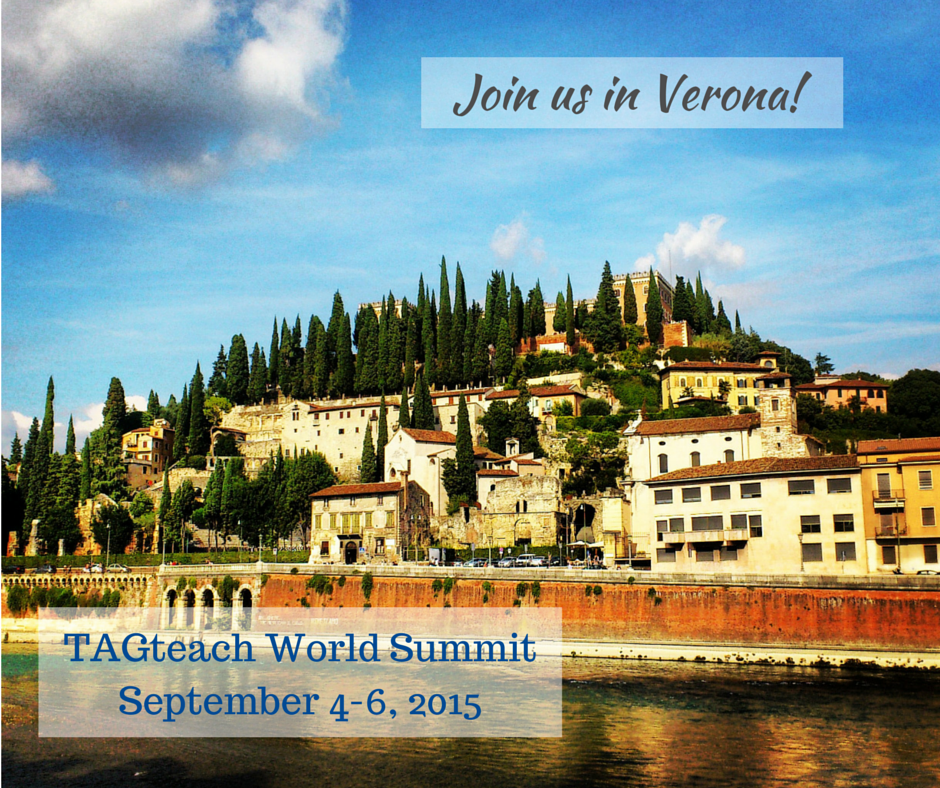 We are thrilled to announce that two leading experts in the fields of human and animal behavior, Karen Pryor and Susan Friedman, will give headline talks at the first ever TAGteach World Summit. Leaders in the field of marker-based teaching will gather in Verona Italy on Sept 4-6, 2015 to share developments in the practice of TAGteach and to further the evolution of this remarkable teaching approach. This will be an intimate event with participation limited to a small group; a rare opportunity to meet and get to know the thought leaders in this field. TAGteach co-founders Theresa McKeon and Joan Orr will also be speaking, along with an additional 16 top TAGteachers from around the world.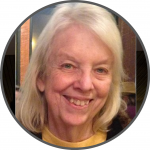 Karen Pryor's pioneering efforts and generosity of spirit have led to the development and proliferation of marker-based training methods for animals (clicker training) and humans (TAGteach). Karen is a highly sought-after speaker and has graciously agreed to a rare appearance at this Summit. Among the significant achievements of modern science-based trainers, is the ability to teach creativity to animals. Karen will talk about the fascinating topic of teaching creativity and developing creative minds with TAGteach.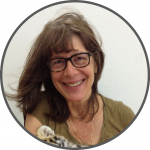 Susan G. Friedman, Ph.D. is a professor emeritus in the Department of Psychology at Utah State University. She has helped pioneer the cross-species application of behavior analysis to animals, using the same humane philosophy and scientifically sound teaching technology that has been so effective with human learners. Susan is a popular speaker and has brought effective, humane behavior change practices to students around the world. Susan will discuss the fundamentals of how behavior works, including what behavior is and is not, and the inextricable relationship between behavior and environment. With this information, you will see behavior unfold in new ways and improve your teaching outcomes.  
Join Us for the Summit
There will only be one first time for the TAGteach World Summit, and this is it! The excitement among the speakers is palpable and their eagerness to participate has been heartwarming and humbling for us. Among those already registered are old friends, new friends and some of the best TAGteachers in the world. This event will have the feel of a family reunion, if that family was a group of inspired, thoughtful and trend-setting people with incredible vision.